CONCEPTS AND SOLUTIONS
FOR ENERGY CONCERNS
Project planning, coordination and service
Our contribution for energy transformation

Job offers for team reinforcement as
Electrical engineer / electrician
– flexible full or part time with good pay
– experience in the MS/HS area with innovative projects in the new federal states is advantageous
If you are interested - please call (030) 7676 310 or send your documents to
kontakt[AT]iee-gmbh-berlin.de
Project development and management - Energy consulting - Audit
100%
Since 1990 we have been committed to sustainable and efficient energy systems. We plan, manage and coordinate regenerative projects.
Coordinate - Calculate - Meter - Control - Regulate
100%
24/7 Service for Technical Installments: Transformer Stations, Wind Power, Hydro Power & Electrical Metering – For over 20 years
Project Development, Approval Planning,
Construction Coordination
- Power Connections, Transformer Stations
- Building Services, Project Management
- Installment Removal, Repowering

Technical & Administrative Management
- DIN VDE 0100, 105
- Transformer Stations, HS-/MS-/NS-Installments
- Wind Power and Hydro Power Installments
Creating Innovative Energy Concepts
- Energy Conservation Analysis, Subsidies Check for
Businesses and Municipalities
- Energy Audits – DIN EN 16247-1

24/7 Incident & Solution Management
- ca. 21 Transformer Stations
- ca. 180 MS Compact Stations
Surveying, Damage and Error Analysis
- Technical Coordination with Operators,
Insurance Agencies and Energy Providers
- Technical Consulting for Legal and Out of
Court Proceedings

Examination of Electrical Installments & Appliances, Partner for Government Energy Providers (100 Meterings per Year)
- Earthing, Infrared, Insulation Meterings among others
- reoccurring appliance checks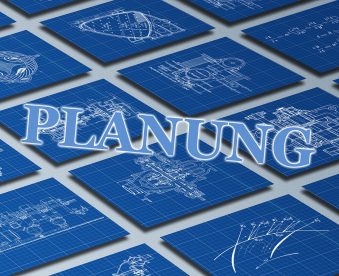 Since 1990 we are qualified partners for innovative concepts, services and solutions concerning regenerative energies, efficient energy input and energy consulting for businesses, municipalities and the private sphere.