Energy Conservation
& Efficiency
Conservation and efficiency of energy ressources are important elements
of energy transformation in line with natural cycles.
The potential for savings in Germany accumulates to over 25%.
Less consumption equals protection of the environment, secure jobs, increased independence from imports and increased peace for energy concerns.

Project development and management - Energy consulting - Audit
100%
Service according to standards and laws such as HOAI, VDE, VDI, EN, FGW, EEG
Planning for electrical installments, technical building equipment
Application and cooperation with energy and network providers
Technical project planning with approval planning for transformer stations and HS/MS
Creation of counting, metering and protection concepts, cable route planning
Bidding management, contract and allocation negotiations
Support & coordination of construction and implementation
Generation of electrical network calculations (deficits, power flow etc.)
Organization of certificates and declarations of conformity
Approvals by authorities, owners, network providers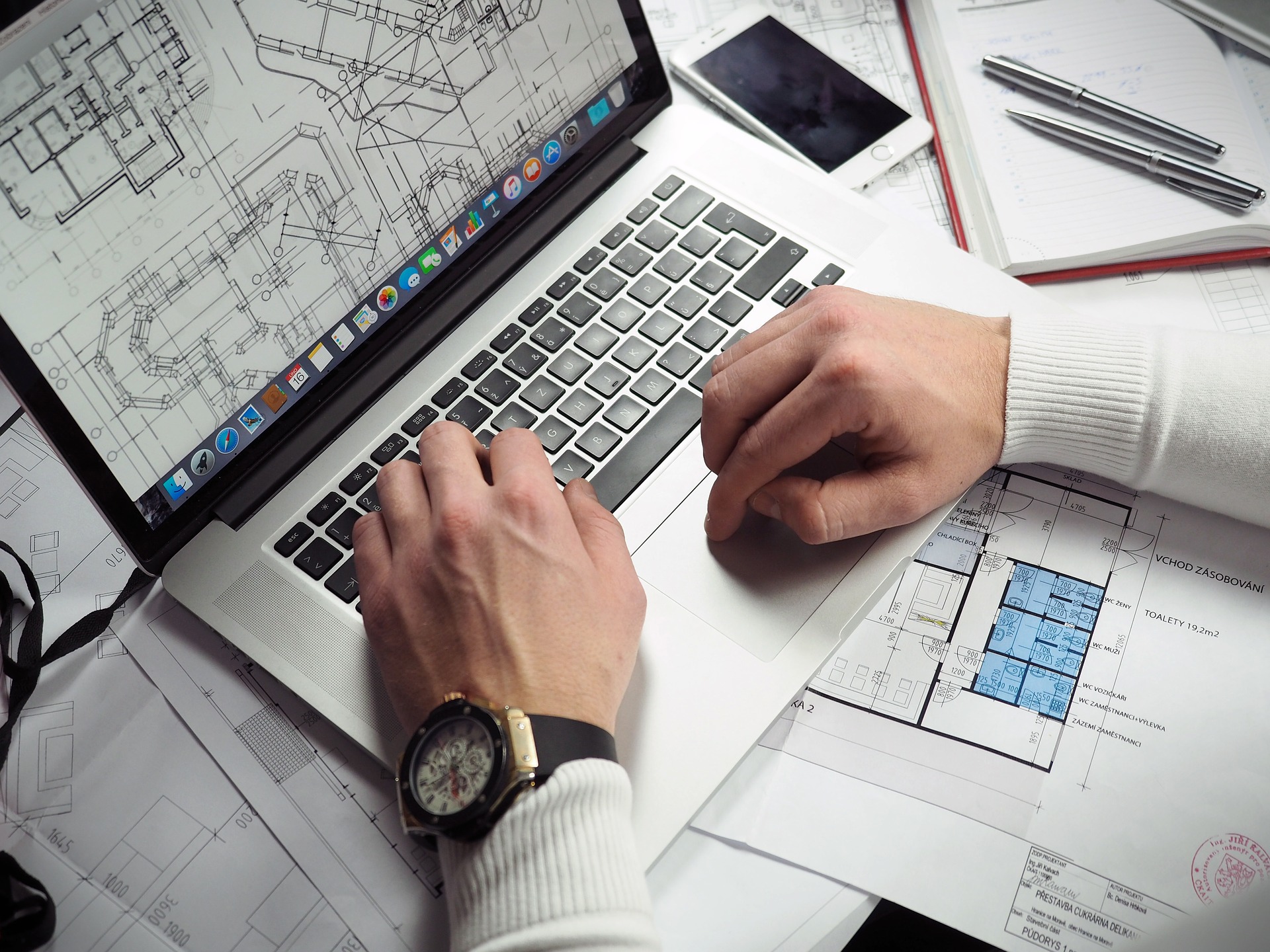 Reliability, flexibility, trust and quality awareness is what our long-term clients value.
Project development, approval planning, coordination of construction for network connections, transformer stations, building service planning, installment removal, repowering
Creation of innovative energy concepts; energy conversation analysis & subsidies check for municipalities and businesses, energy audits – DIN EN 16247 -1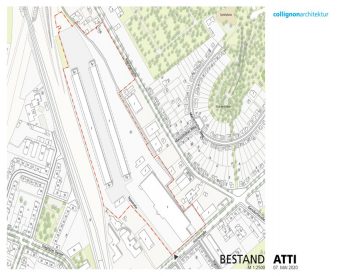 Due to environmentally friendly energy project planning we are
efficient, affordable, sustainable & profitable.